Description
Product Description
Presenting the Canon EOS 600D. The Canon EOS 600D features an 18 MP CMOS Sensor, Scene intelligent Auto mode, Full HD EOS Movie, On-screen feature Guide, Up to 3.7 fps continuous shooting, Wide-area 9-point AF, 1040k-dot vari-angle 7.7cm (3.0″) screen, Basic+ and creative filters and a built-in wireless flash control. Let nothing standing in the way of your photography with the Canon EOS 600D.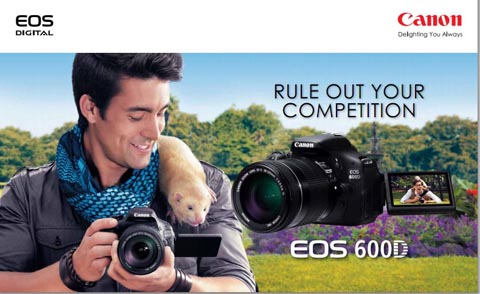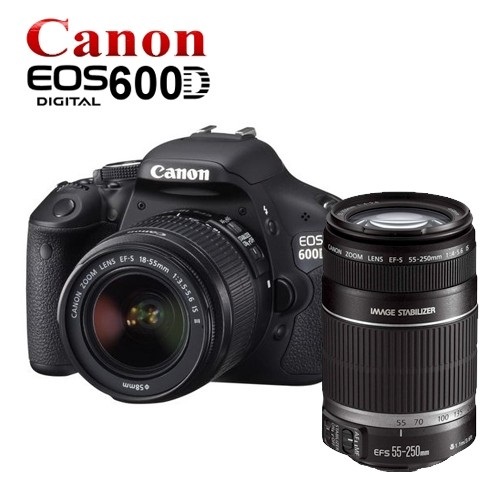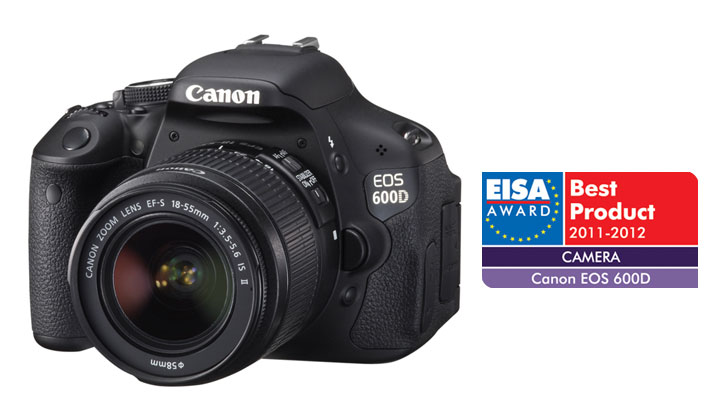 Design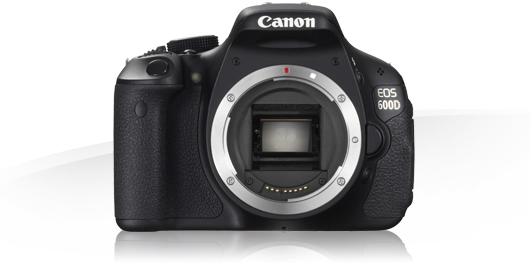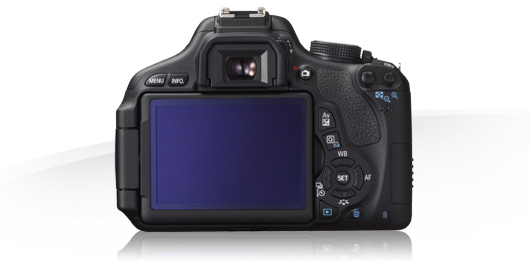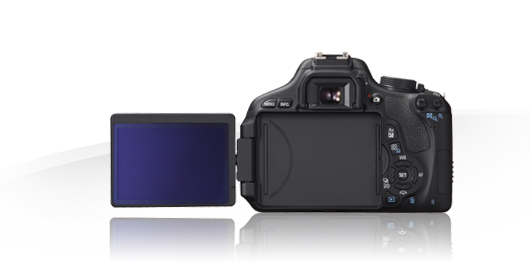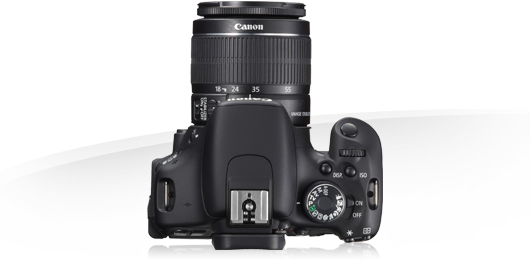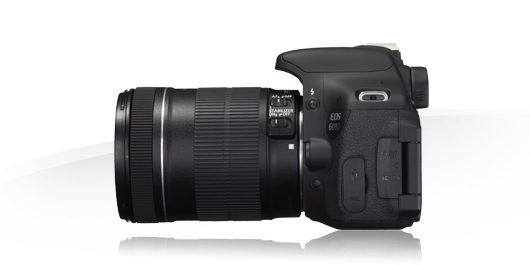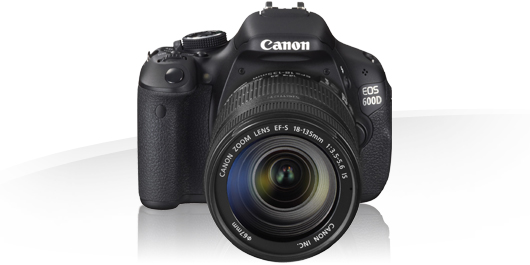 Features
18 MP APS-C CMOS sensor
An APS-C sized, 18-megapixel CMOS sensor captures images that are packed with detail and clarity. Such high-resolution allows large print sizes and the flexibility to crop pictures for alternative compositions.
Powerful resolution and low light performance
The EOS 600D's 18 Megapixel APS-C CMOS sensor performs outstandingly in low light and produces images with incredibly low noise. Canon's DIGIC 4 processor works alongside the sensor to deliver 14-bit image processing, for smooth gradations and natural looking colours, as well as split-second start-up times and near-instant image review after shooting. DIGIC 4's advanced Noise Reduction when shooting at higher ISO speeds enables the EOS 600D to offer a high ISO range of up to 6400 – expandable to 12800 – so you can shoot in low light without the need for flash.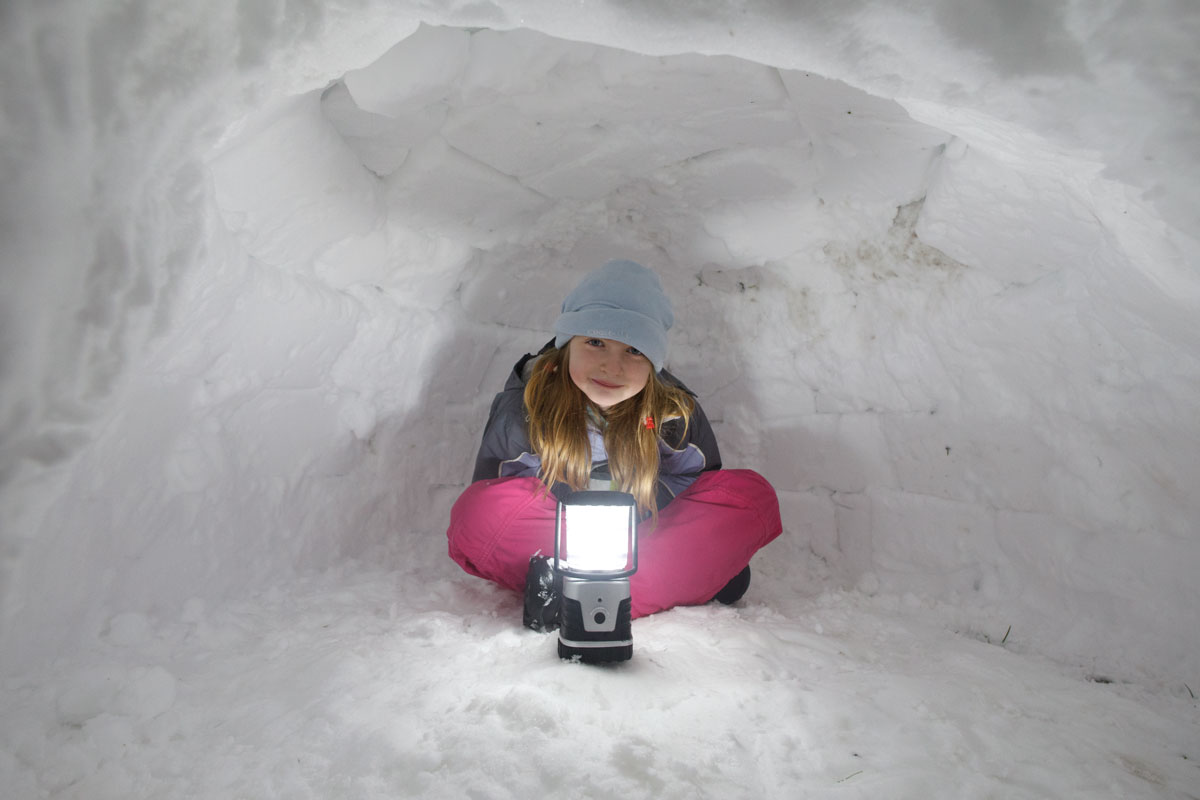 Focusing made easy
A wide-area Auto Focus (AF) system uses nine separate focusing points to lock onto subjects fast and makes it easy to get the shot you want. As well as Manual Focus there are three auto-focus modes to choose from: One-Shot AF, ideal for static subjects such as portraits and landscapes AI Servo, great for moving subjects and keeps following the subject with predictive tracking until you take the shot and AI Focus, which switches from One Shot to Servo when movement is detected. The centre, cross-type focus point operates flawlessly in lower-light and lower-contrast settings. Also with continuous shooting up to 3.7 frames per second in bursts of up to 34 JPEGs or 6 RAW files it is easy to capture dramatic action shots. It captures enough detail to enable you to make ultra-large prints or crop sections from pictures and still maintain the highest quality, as well as get creative with your image processing.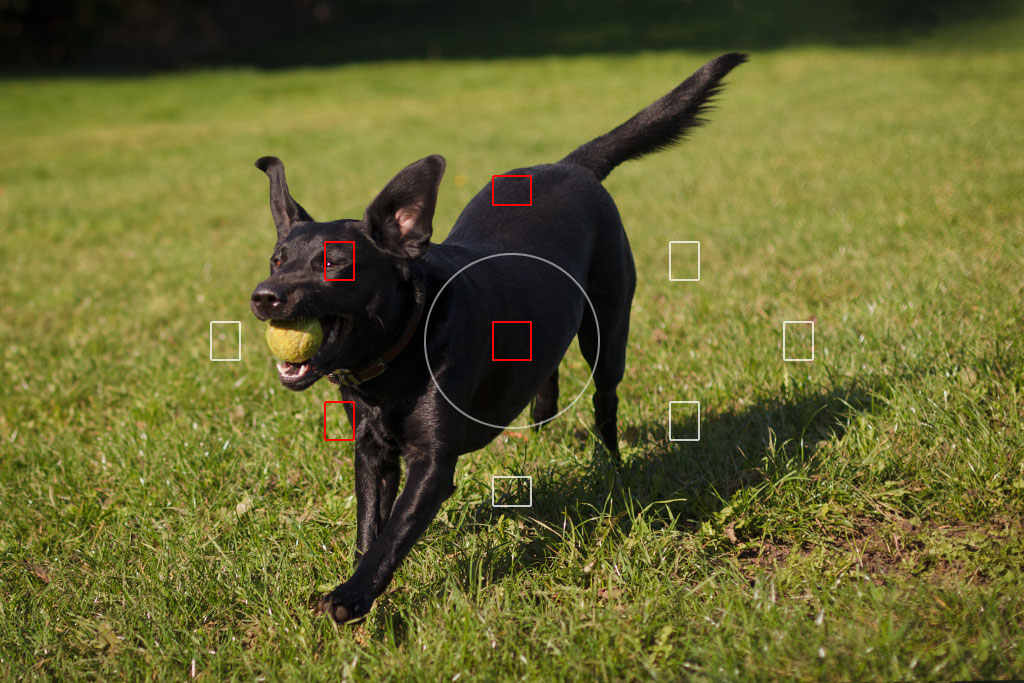 Zoom in to High Definition movie-making
Boasting HD (720p) movie capability, the EOS 600D does not just shoot video clips, it offers the enhanced image quality, smooth frame rates and aBoasting the most advanced EOS full HD (1080p) movie capturing features to date, the EOS 600D does not just shoot video clips, it offers the enhanced image quality, smooth frame rates, in-shooting optical zoom, stereo sound and adaptive exposure compensation you would normally find in a professional movie-making tool.
In addition to selectable frame rates, the EOS 600D enables easy manual control of exposure, focus and Live View features and even allows for in-camera editing. The large APS-C CMOS sensor and compatibility with over 60 Canon lenses provide a wealth of depth-of-field options, and it's all as easy as the press of a dedicated Live View/Movie Recording button that gets the shooting started fast.
It also features a Movie Crop mode that effectively provides a 7x zoom.
It is easy to view and share your movies and stills too, thanks to an HDMI connection which allows High Definition playback of footage and images on any HDTV.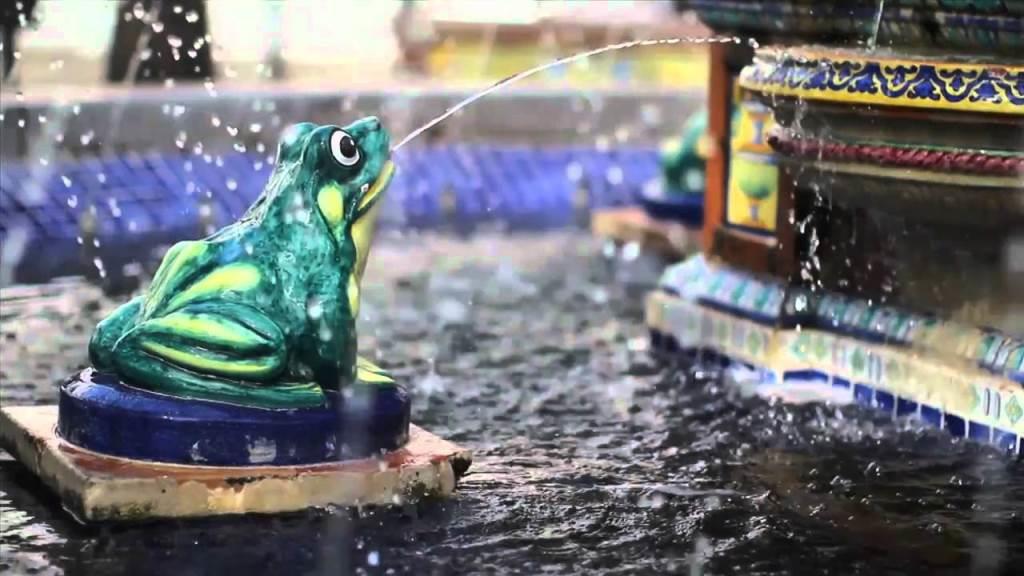 Effortless operation
The EOS 600D's 3" Vari-Angle LCD screen not only flips 175° and rotates 270° – it also has an incredible 1,040,000 dot resolution and 3:2 aspect ratio, offering incredible flexibility of shooting without compromising on quality. So whether you're shooting across a crowd or from ground-level, you'll capture the scene perfectly every time. Plus, the EOS 600D's anti-reflective, water-repellent coating makes for easy viewing in bright light and from a variety of angles.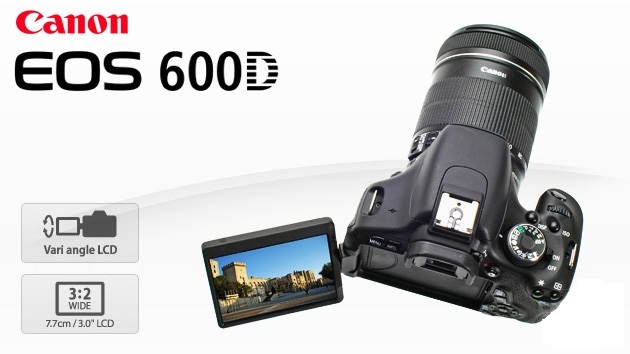 Scene Intelligent Auto mode
Scene Intelligent Auto analyzes each scene in detail and picks the right camera settings each and every time, leaving you free to concentrate on what's important – your photography.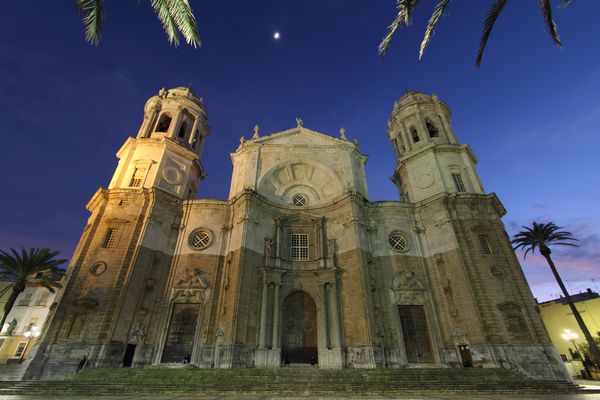 Unlock your creativity
The EOS 600D has five Creative Modes to explore: Av mode automatically sets the shutter speed, but allows you to control depth of field by letting you choose the aperture. By setting the extent to which the lens opens ('aperture'), you can control the portion of a scene that appears sharp in the image ('depth of field'). A larger aperture will provide a shallow depth of field (sharp in the foreground with a blurred background) whereas a smaller aperture will give a sharp picture throughout.
Tv mode automatically sets the aperture and you select the shutter speed. This enables you to change the appearance of motion in your shots.
In Program Mode both the aperture and shutter speed are controlled by the camera but you can select other settings: with Drive Mode you can select from Single Shot, Continuous Shooting or Self-timer; Metering Mode allows you to specify the area of the image you wish the camera to use to calculate exposure; White Balance setting means you can determine what the camera reads as white to allow for your specific lighting conditions and Flash Mode gives you control over your flash settings.
Manual Mode allows you to control both aperture and shutter speed so you have total creative freedom with your shots – great for difficult lighting situations or capturing subjects with different effects.
A-DEP Mode automatically sets your depth of field so you can be sure to capture as much or as little of the scene as you wish in focus.
All the Creative Modes allow you to change your ISO speed. This is the measure of the sensor's sensitivity to light. Altering it allows you to modify the exposure accordingly and gives you more freedom to be creative with your shots in different lighting conditions.
For those times when you prefer to concentrate on great composition the EOS 600D also offers several Basic Modes, which control all the settings. These include; Full Auto, which allows you to use the camera to 'point and shoot'; Portrait, which ensures the background is out of focus and the foreground is pin sharp; Landscape, which sets a longer exposure and a smaller aperture to capture both the foreground and background in focus; Close-up which allows you to focus on very close objects; Sports, which uses a fast shutter speed to freeze action; and Night Portrait, which increases the ISO to make the camera more sensitive to light. You can also prevent the built-in flash from popping up using the Flash Off setting (for shooting in Museums and galleries).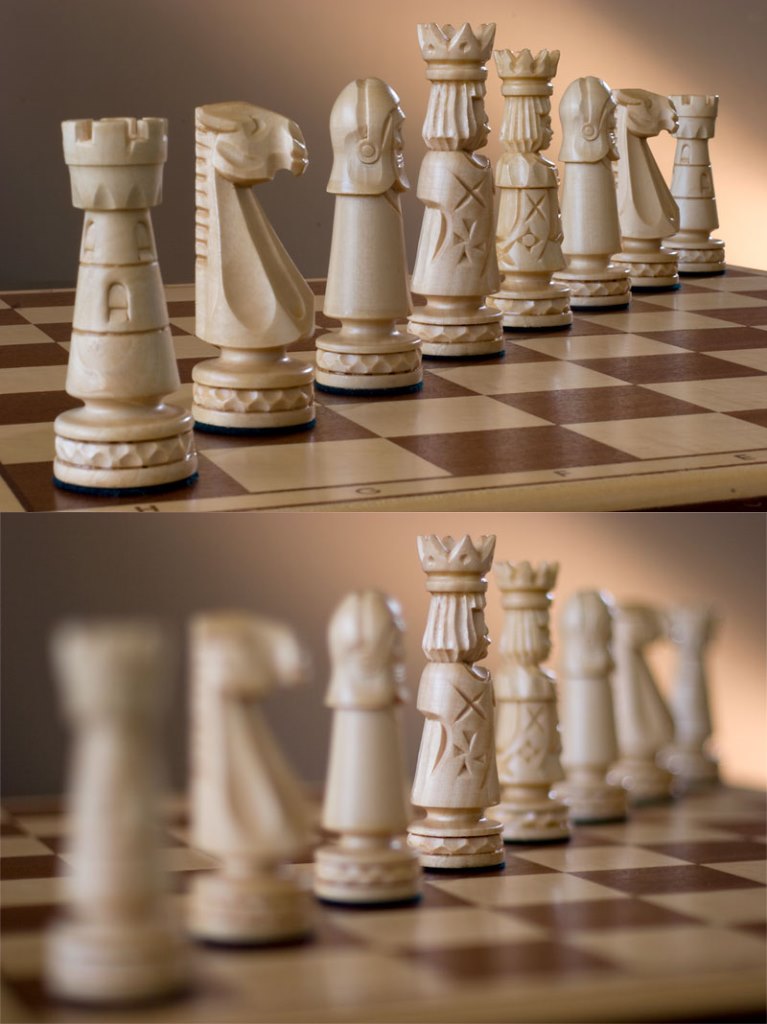 EF & EF-S Lenses
Over 70 years of experience give Canon an inherent advantage when it comes to lens manufacture. EOS digital SLRs are backed up by the world's most comprehensive system of interchangeable lenses. From the 8-15mm ultra wide angle to 800mm super telephoto, the 60+ lenses in the EF series cover all possible shooting requirements.
Canon lenses employ advanced optical expertise and micron-precision engineering to deliver unprecedented performance in all facets of the photographic process. Special optical technologies, such as aspherical, ultra-low dispersion, or fluorite elements are featured in the universally acclaimed L Series lenses. Canon's Optical Image Stabiliser technology is also featured in selected lenses to minimise the effect of camera shake.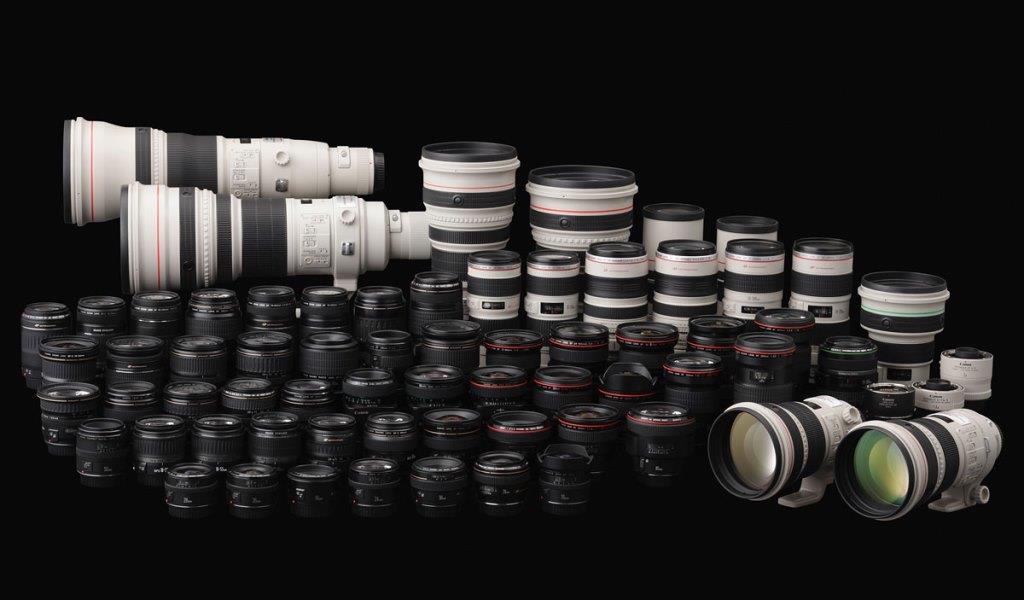 Camera Samples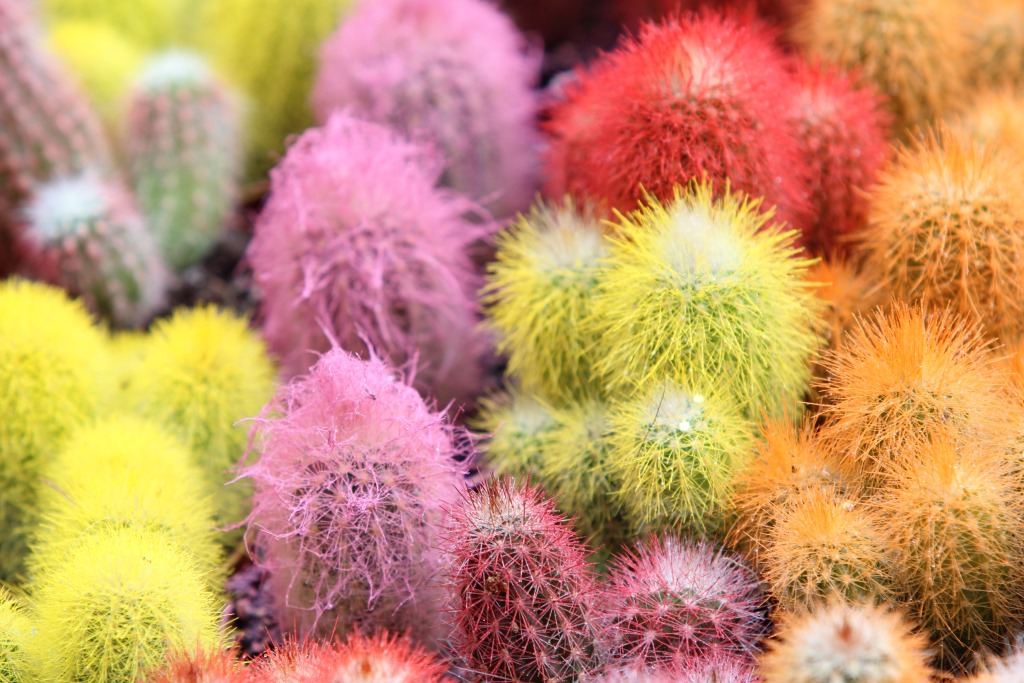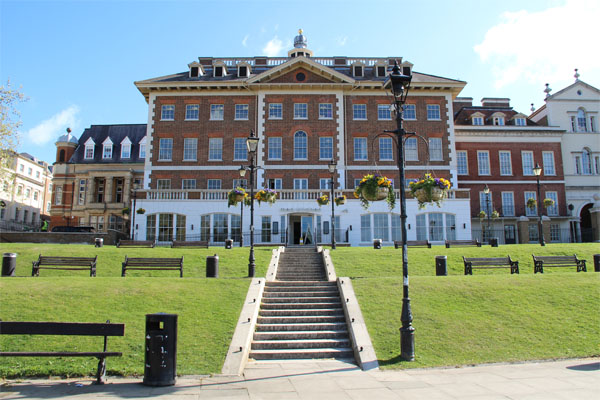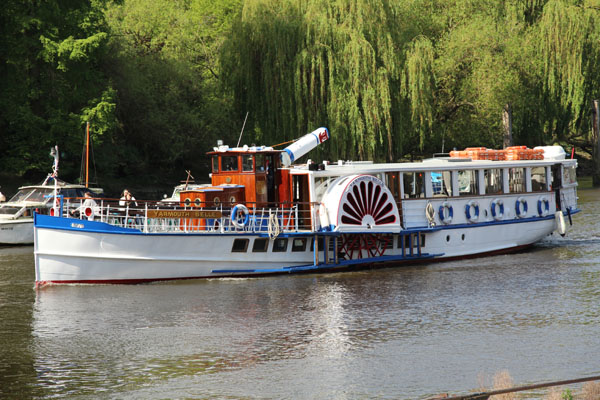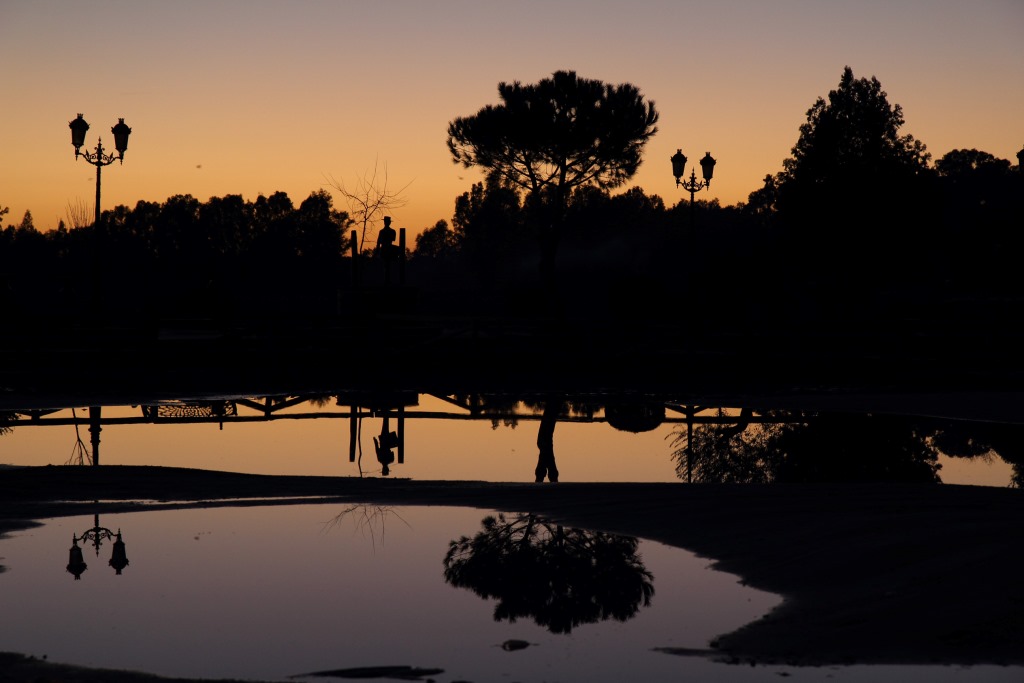 Specifications for EOS 600D (Body)